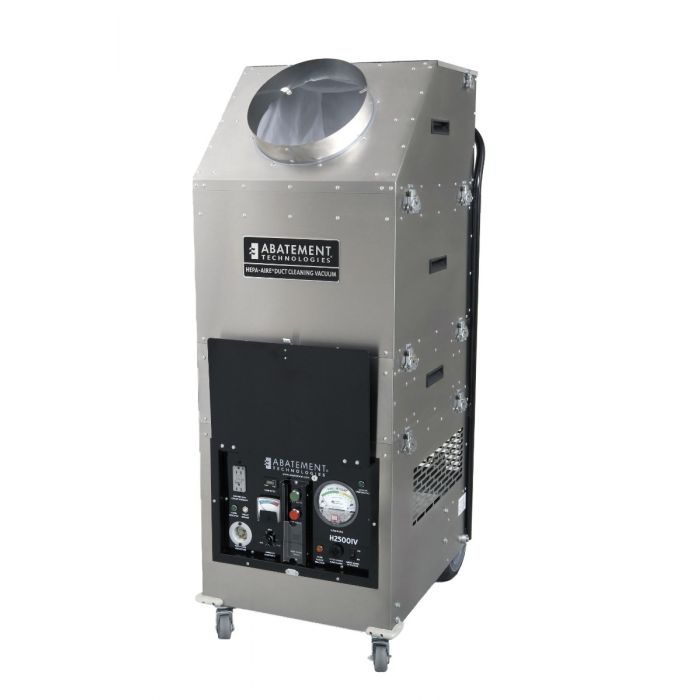 Air Duct Cleaning
Q: How often should you clean your home's Heating and Cooling air ducts?
A: Every 3-5 years!

Quick Scope of Service:

We agitate all the dust and debris with rotating brushes or air whips while simultaneously, our indoor electric HEPA filtered or gas powered outdoor vacuum sucks in all of the dirt and debris. We access all supply's and returns to ensure your system is cleaned properly. We follow the NADCA procedure. No mess!